Rent a Camper
Renting a camper and being able to immediately experience the ultimate freedom feeling is the perfect start of a great adventure for any vacation. Sleep in the shadow of your favorite city; wander through the streets of quaint villages; or hike over hidden mountain paths. Live an adventure—be led by the unknown and spend your nights in unique places. Setting up camp is fast and easy, and you'll be ready to go in the wink of an eye. You can simply stop and park our compact and economical campers on countless beautiful campsites throughout Europe.
Make the road trip of your dreams!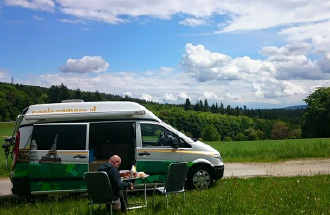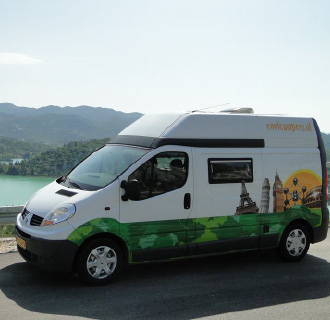 10% discount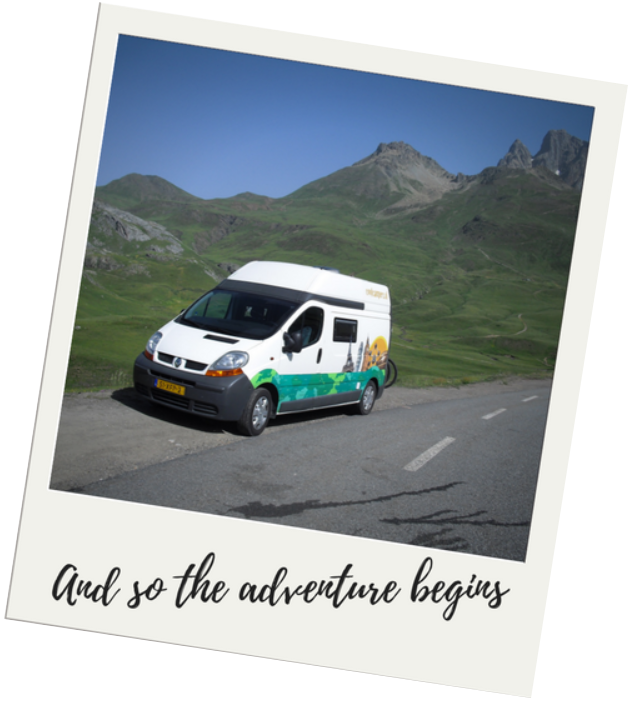 People who want to take an affordable vacation are often looking for a "deal." Coolcampers offers a 10% discount* when you book your vacation at least 6 months in advance.
Cheap camper rental
Renting an affordable motorhome at Coolcampers gives you a complete camper that is fully equipped with all the inventory you need during your road trip. We have equipped our campers with full kitchen inventory such as pans, crockery and cutlery. But also camping gas is included with us. All our campers are also equipped with an awning, camping chairs and table.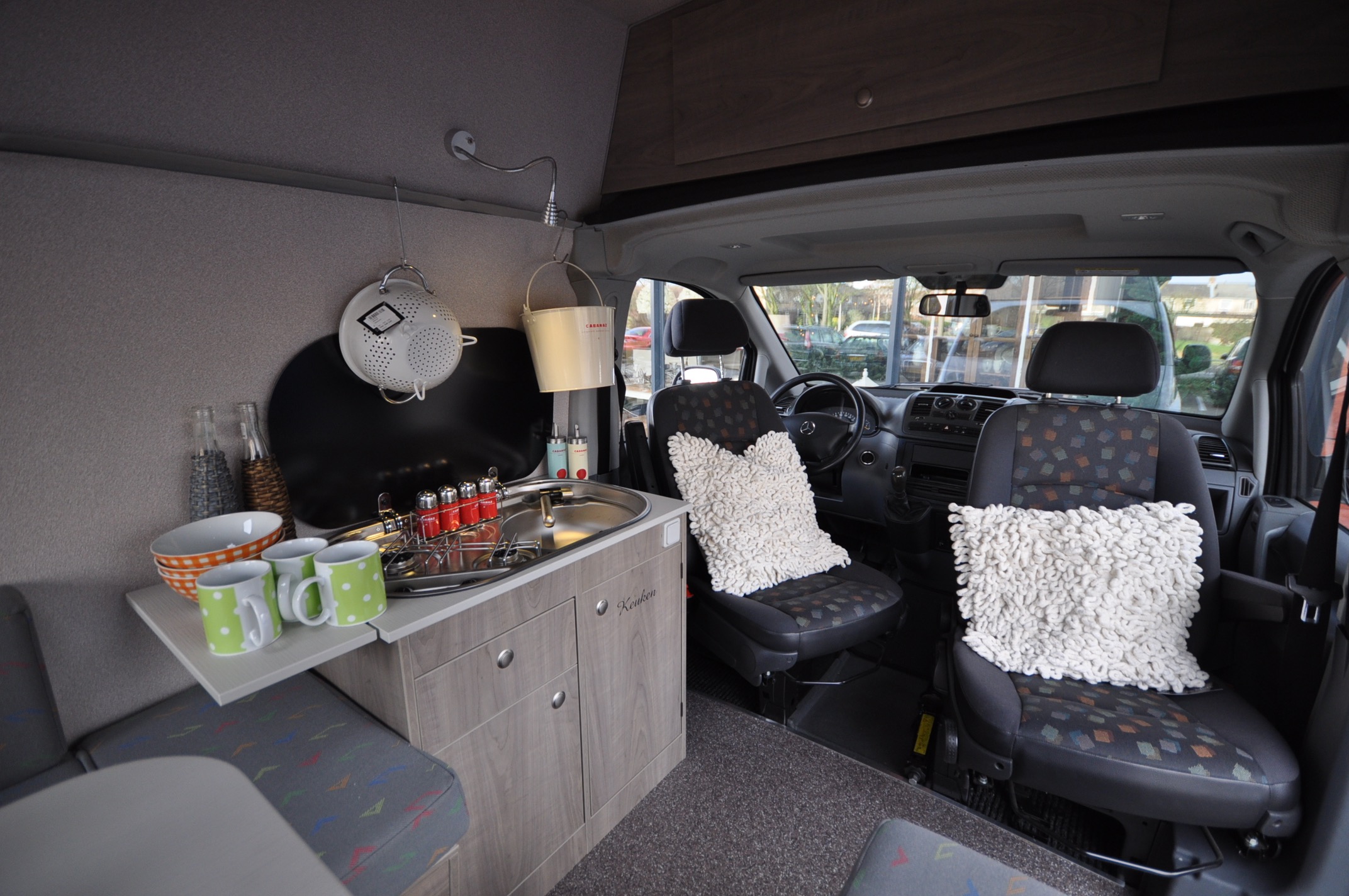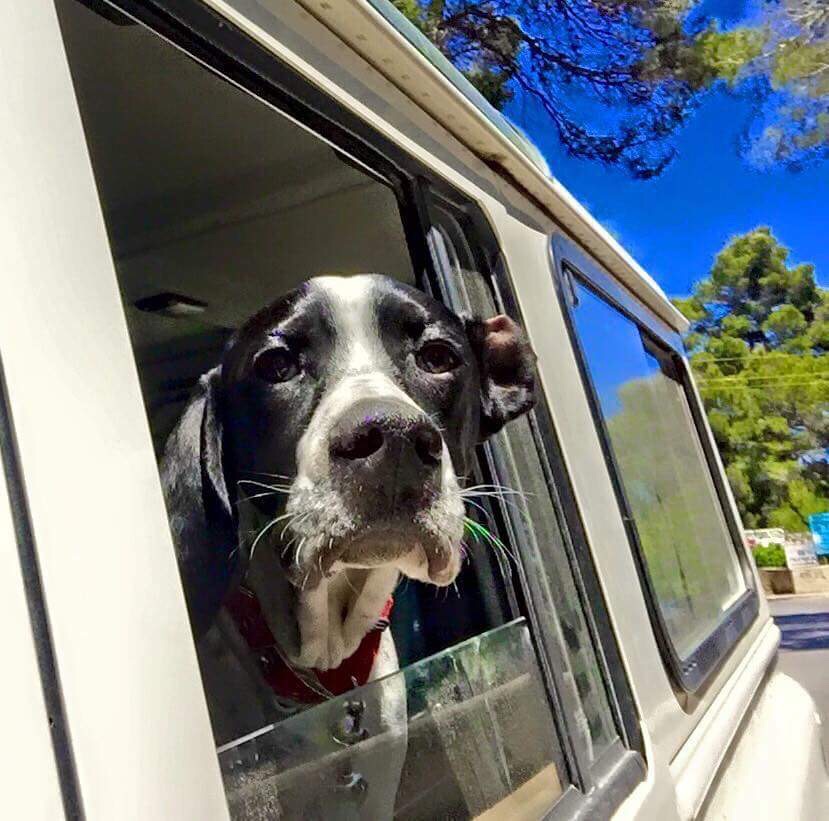 Dogs allowed on a camper trip!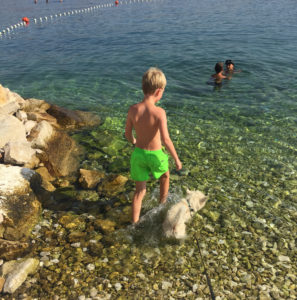 Bringing a dog with you on your camper trip is no problem at Coolcampers. No kennel or babysitting costs, your best friend can just join you on your holiday. You can transport your dog in a bench or on a leash in the cabin of the camper. So plan that perfect camper trip with your dog (s) and go on an adventure together!
Go on a roadtrip!
Rent a compact camper that has a flashy and unique look? All of our campers are eye-catchers due to their unique "wrappings." You'll feel inspired to start your trek through Europe right away!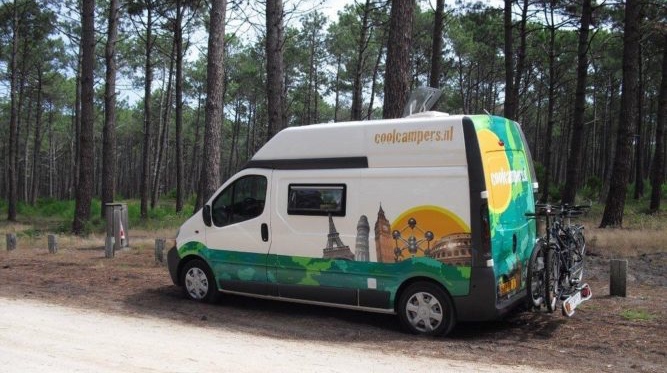 Open House
We will continue our open house days in the low seasons period at our Coolcamper warehouse, Hogeweg 249A Amersfoort.
We would like to welcome you from 11 am until 15 pm, to see our offer while enjoying a cup of coffee or tea. You can feel the unique atmosphere and tests our Coolcampers. If you make a reservation during the open house, you get an extra discount on your booking. If you still have any questions, or would like to see our campers, please feel free to contact us by telephone or email.
During the Covid-19 crisis we only recive people by appointment, for those who want to view our campers. Call: +31 (0611-707518)